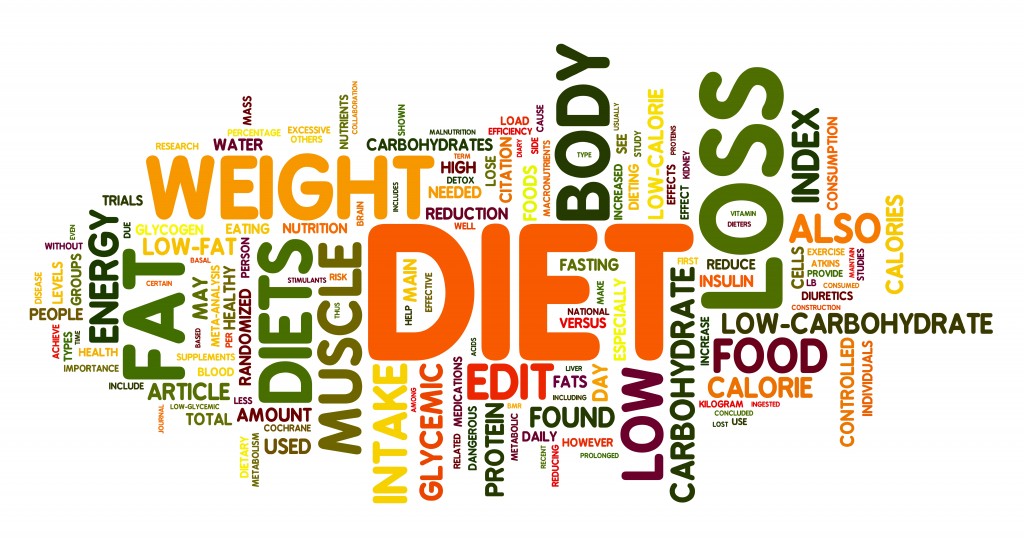 Serious Weight Loss in Yakima WA
Looking to lose between 30 and 50 pounds in only 10 weeks? Our office can help. We offer the HealthWise program to individuals committed and ready to participate in a serious weight loss program.
This is a medical grade diet that focuses on complete proteins, and reducing carbohydrates. After the first week on our program, your body changes the way it gets it energy and enters a fat burning weight loss stage. Women on the diet can expect to lose up to three pounds each week and men up to five.
You might have heard of similar Protein diets offered in Yakima. One amazing advantage of the HealthWise line; it is an American made product, available at a two-thirds the cost of similar programs elsewhere.
Everyone needs a little help sometimes, and with our professional assistance, your weight loss transformation can start today.
Please give us a call at 248-5555 today to set up a no-charge consultation to answer any questions you may have. We want to hear your story, tell you how we can help and give you some samples of our great food!
---
Meet our Weight Loss Coach
Hi! I'm Sarah and I've been in charge of the weight loss program at Yakima Chiropractic Centre for two years.
My favorite part of this job? Enjoying my client's milestones with them; both big and small. From celebrating a successful week, and feeling pride for sticking with the program during a tough week. I love seeing pictures of my clients in a new outfit they were excited to fit into again or for the first time.
I like to encourage weight loss "stepping stone" goals along the way. Every time a client reaches and surpasses a stepping stone, we feel accomplished and re-energized!
While I try to make our client meetings fun and upbeat, there are more serious aspects involved. It's humbling to see how our program can help improve someone's overall health. After moderate weight loss; many people experience lower blood sugar levels, and lower blood pressure. After health-checkups with their primary care doctor, many patients are able to reduce or stop taking some medications. In addition, my clients have reported sleeping better and less knee and leg pain. Since this diet helps regulate insulin levels, most people on the diet experience more energy without the "energy crashes" they were experiencing before.
---
Getting Started and Costs
We start with a thorough intake; looking at lifestyle choices, exercise habits, work/home routines, medical history and diet.
To start the Healthwise program at our office, the regular fee is $195.00 (we often run specials, so feel free to call and check!). This includes 11 days of food, a protein shaker, multi-vitamins and other helpful items. Also included is unlimited weigh-ins and coaching.
While on the diet program, clients have weekly meetings with me to track weight loss progress, full body measurements, look at how the previous week progressed, and talk about the upcoming week.
While on our diet, the only cost is the price of food. One week of Healthwise food is $52.50, that's fourteen meals and seven snacks. Many clients spend less on food while on this program.
Since the first day can be lengthy, we recommend that you call and make an appointment; we will be here for you when you are ready to start!
---
How our Diet Works
The Healthwise program is a high protein, low carb and low calorie diet. By eliminating extra carbs, the body can no longer use glucose for energy. It has to find another source, it automatically looks to muscle mass and stored fat cells for this energy. The complete and high protein food on Healthwise's plan protects the body's muscle. This leaves one place left for energy: stored fat cells. This process is called Ketosis. While in Ketosis, fat cells in the body burn constantly, thus the body believes it is getting constant calories. No more sugar crashes. No more constant hunger.
While in Ketosis, women can expect to lose between 2.5 and 3 pounds a week and men up to 5 pounds a week.
OFFICE HOURS
---
Monday
7:00am - 7:00pm

---
Tuesday
7:00am - 7:00pm
---
Wednesday
7:00am - 7:00pm
---
Thursday
7:00am - 7:00pm
---
Friday
7:00am - 7:00pm
---
Saturday
9:00am - 3:00pm