Chiropractor William Dearinger D.C.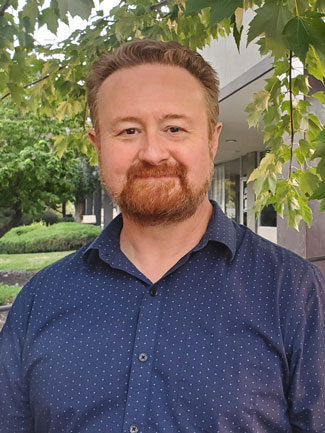 Dr. Dearinger completed four years of undergraduate instruction at Brigham Young University in Provo, Utah. While at BYU he served as a Human Anatomy lab instructor and tutor.
Following his undergrad degree, Dearinger attended Palmer College of Chiropractic in Davenport, Iowa. In addition to the required curriculum, he received certification in advanced spinal biomechanical engineering, low force adjusting techniques (Activator Methods), and Physiotherapy. He also received seminar instruction in TMJ dysfunction. After completing a one-year internship he received his Doctor of Chiropractic Degree in 1995.
He has taken numerous post-graduate studies, including an extensive training and certification program in the diagnosis and treatment of automobile injuries.
Working at Yakima Chiropractic Centre since 1996; Dr. Dearinger has used his bilingual skills in English and Spanish, to help everyone in Yakima Valley.
Dr. Dearinger is a diplomate of the National Board of Chiropractic Examiners. He is also a member of the Central Washington Chiropractor's Society.
Dr. Dearinger and his wife Cara-Donne are proud parents to 12 children, and even prouder grandparents to many grandchildren. When he is not at the office; Dr. Dearinger is always on the go with his large family.
Chiropractor Marty Lane D.C.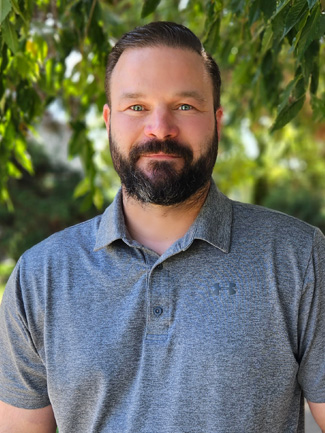 Chiropractor Brady Heaps D.C.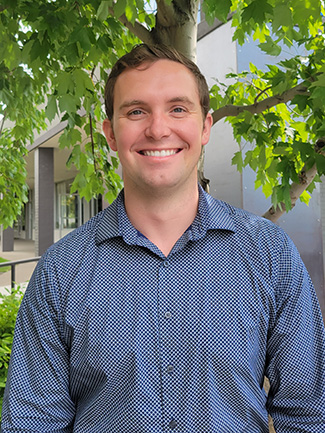 Dr. Brady Heaps is the most recent member of our team, joining in 2021. Dr. Heaps graduated from Palmer University after completing his internship.
Dr. Heaps is known for his efficient and thorough adjustments. He is particularly skilled at helping patients with hip and low back pain and injuries.
Bilingual in English and Spanish, Dr. Heaps is proud to be able to help all pain sufferers in Yakima Valley find comfortable relief.
Outside of the office, Dr. Heaps loves the outdoor, physical lifestyle of the Pacific Northwest.
Heidi Vasquez, Massage Therapist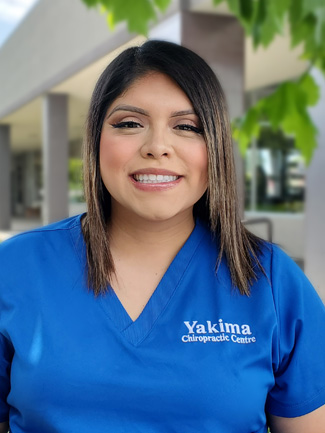 Janell Bruesch, Massage Therapist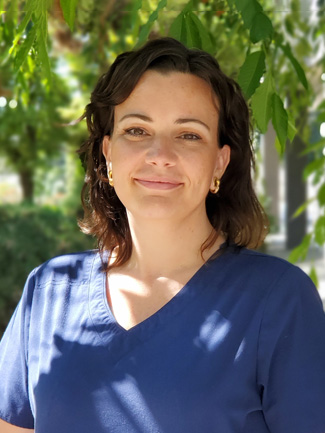 Sarah Lowrey-Deveny, Massage Therapist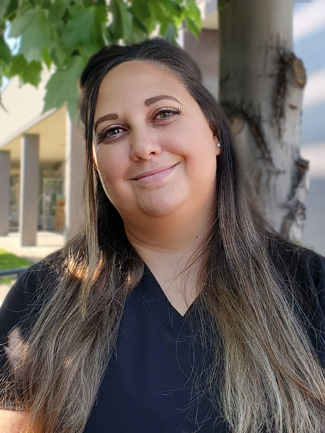 Oleane Waters, Chiropractic Assistant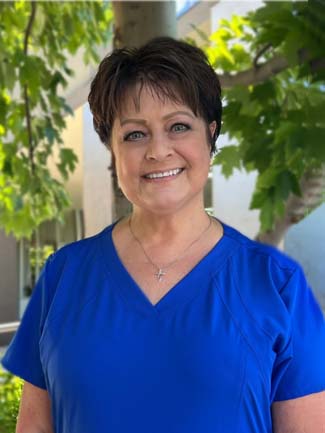 Oleane is proud to call Yakima Valley her hometown, born and raised, graduating from Selah High School. Oleane has been with Yakima Chiropractic for 17 years and looks forward to each day seeing returning patients and meeting new patients.
With frequent adjustments, Oleane is able to keep up an active healthy lifestyle. Family is most important to Oleane who has daughter and son, a grandson, granddaughter and another grandbaby on the way. When not working she enjoys a good walk, diving into a series of mystery novels and short weekend adventures.
Sarah Warninger, Clinic Administrator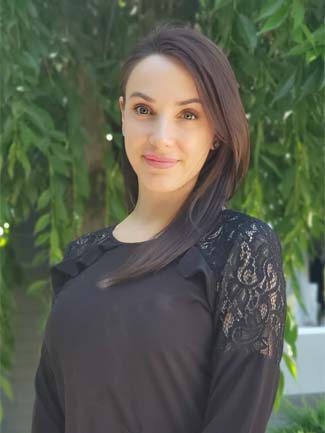 Chiropractic is the family business for Sarah; her mother, Dr. Karen Warninger started Yakima Chiropractic Centre in 1983. For the past 10 years, Sarah has managed the business side of the clinic. Her focus is on maintaining a talented team and ensuring Dr. Dearinger, Dr. Draney and Dr. Heaps have all the support they need to offer the best service to their patients.
Robin Huck, Office Manager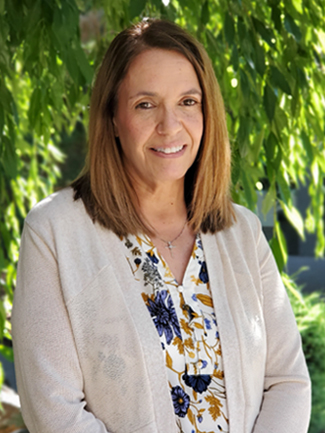 After working as the insurance biller at Yakima Chiropractic Center for several years, Robin was promoted to the role of Office Manager in 2021. Robin takes great pride in providing a positive, supportive role to all staff members. She is quick to share her belief in the benefits of chiropractic care and is eager to speak about the uniqueness of each of the Chiropractors.
When not at work, Robin spends as much time as possible with her granddaughters, Charlotte and Claire and loves to take family vacations.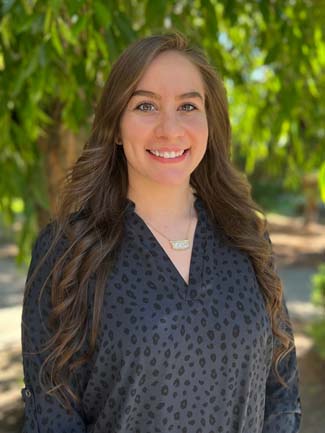 Throughout her professional career, Tricia has cultivated her aptitude for all things numbers and organization. With a knack for spreadsheets and problem solving, she is always eager to tackle any challenge head on! One of her favorite perks of this job is getting adjusted by Dr. Heaps! In her free time you can find Tricia tending to her 100+ plants at home, getting creatively messy with different mediums of art and expression, as well as exploring many of nature's wonders.
OFFICE HOURS
---
Monday
7:00am - 7:00pm

---
Tuesday
7:00am - 7:00pm
---
Wednesday
7:00am - 7:00pm
---
Thursday
7:00am - 7:00pm
---
Friday
7:00am - 7:00pm
---
Saturday
9:00am - 3:00pm